Whatif the greatest Television Series of recent times had been made in the 1970's?
Here are some casting choices. Share away your thoughts and/or improvements?
Jack Nicholson – Ramsay Bolton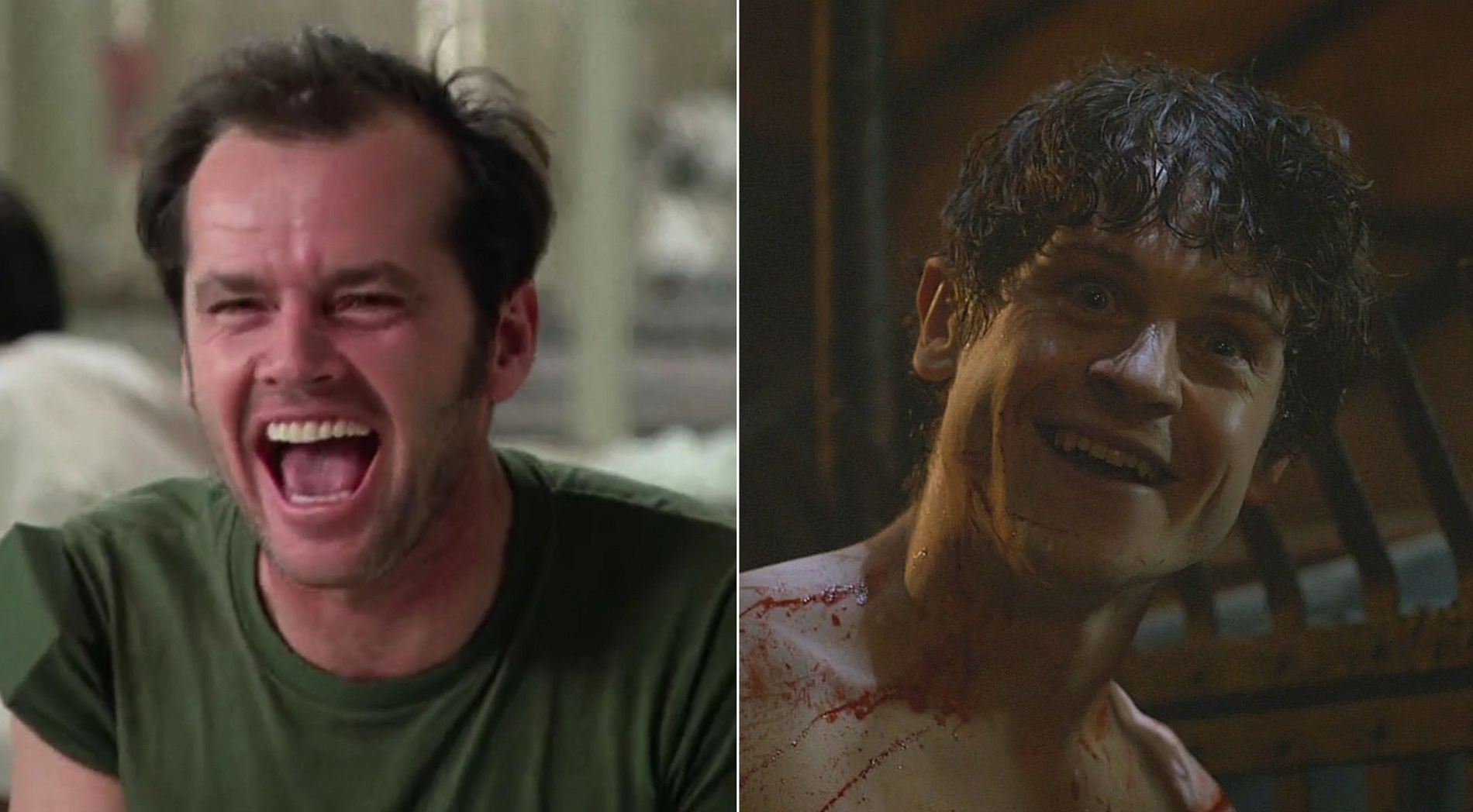 Steve McQueen – Jaime Lannister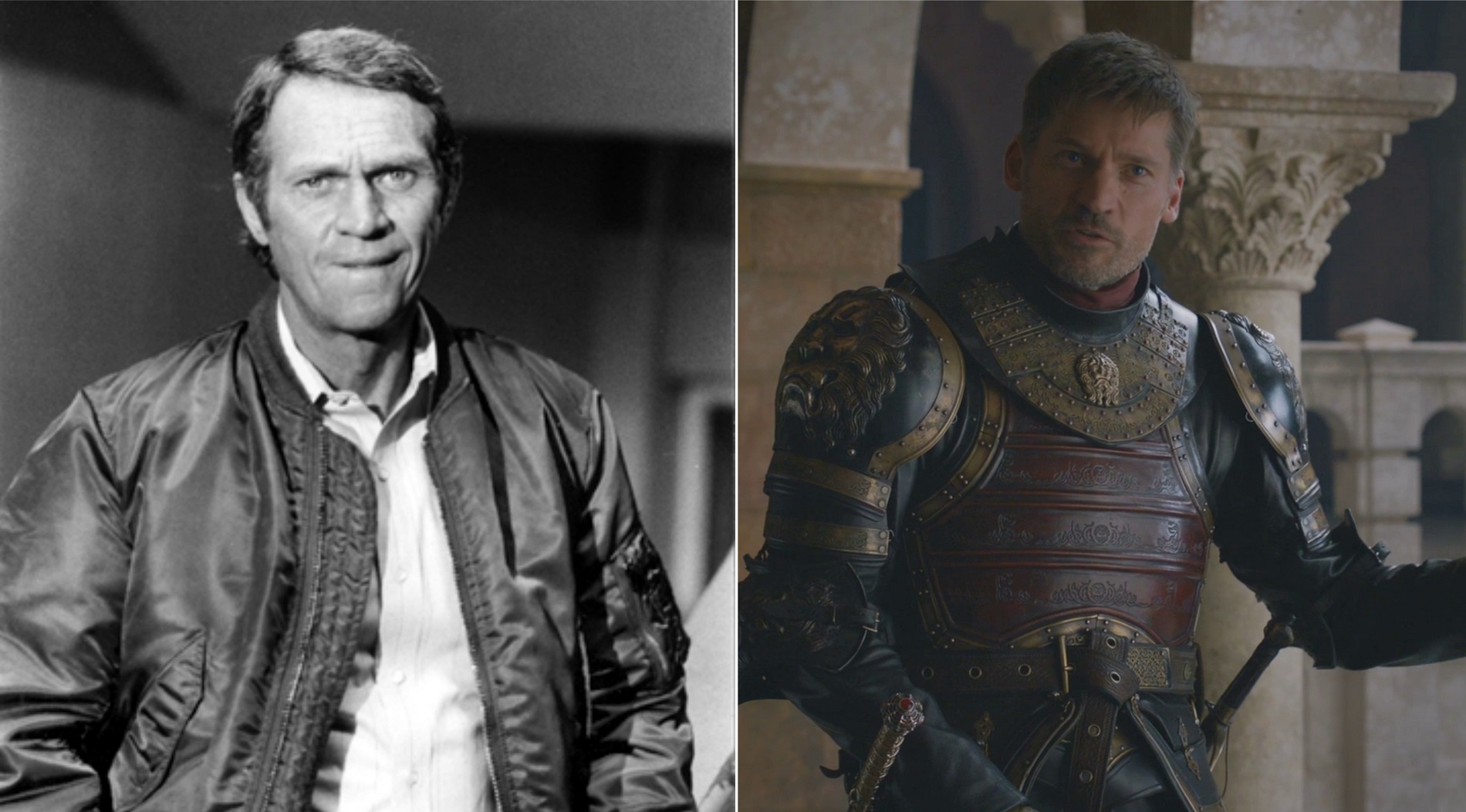 Meryl Streep – Cersei Lannister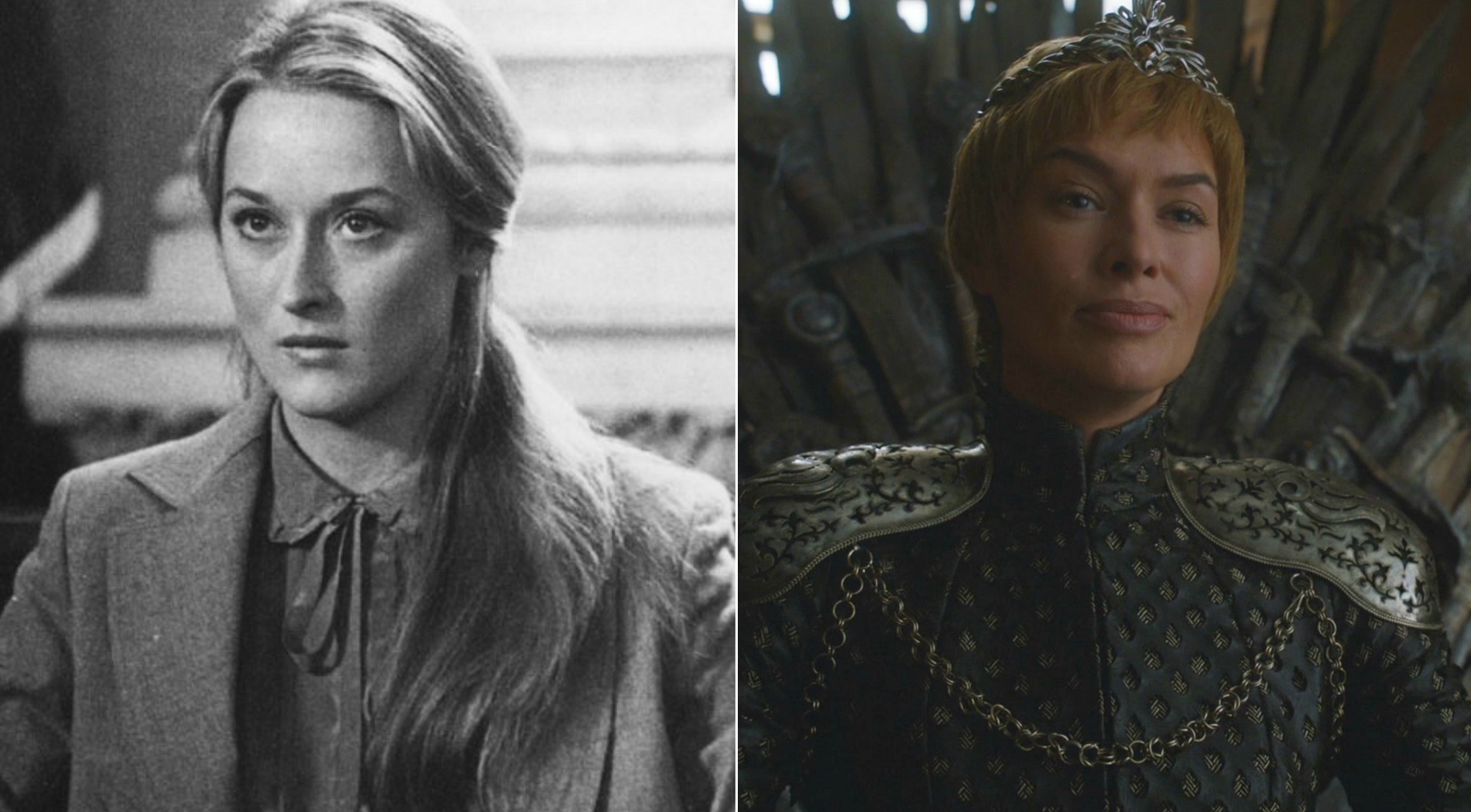 Orson Welles – Tywin Lannister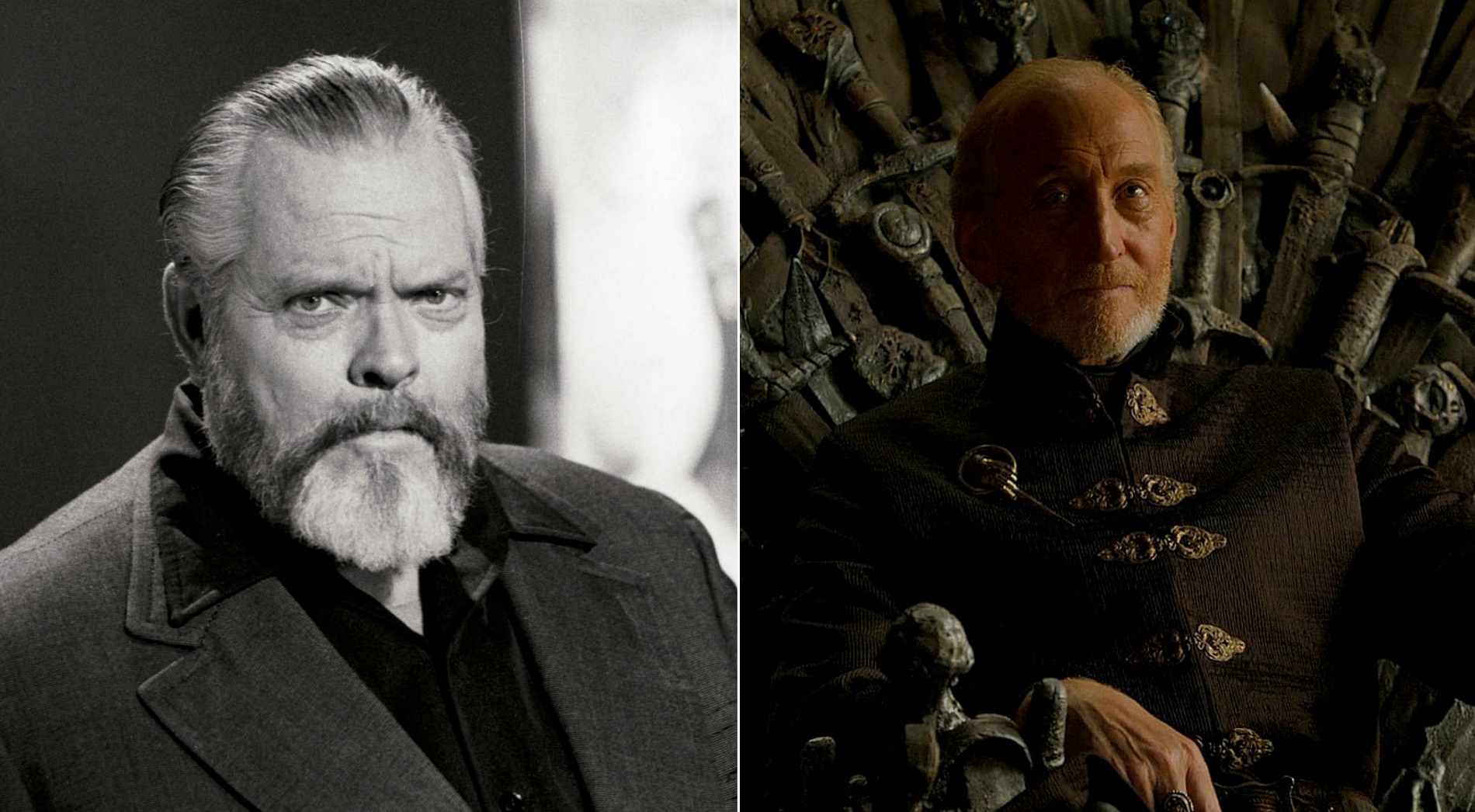 Burt Reynolds – The Hound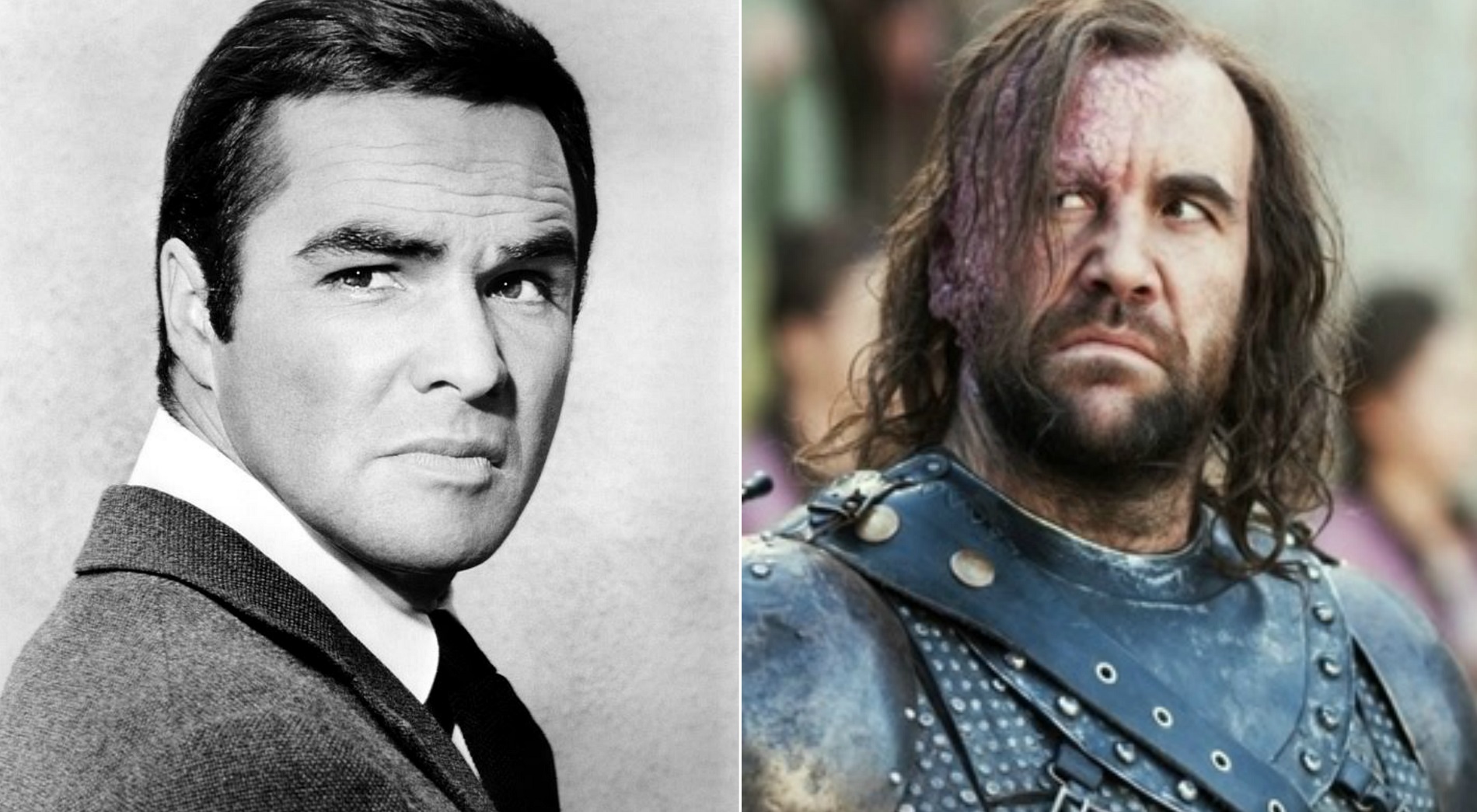 Barbara Streisand – Melisandre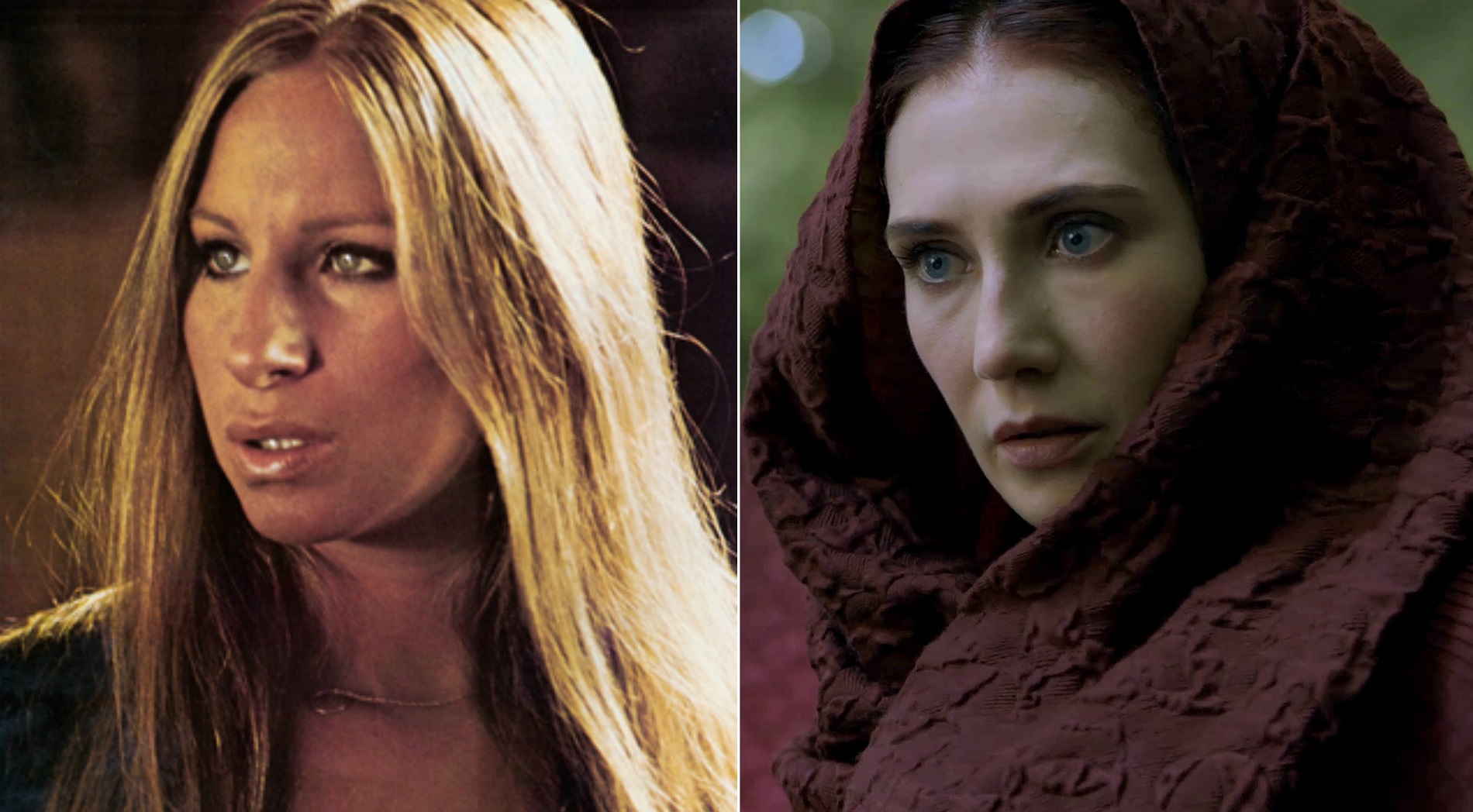 Marlon Brando – Robert Baratheon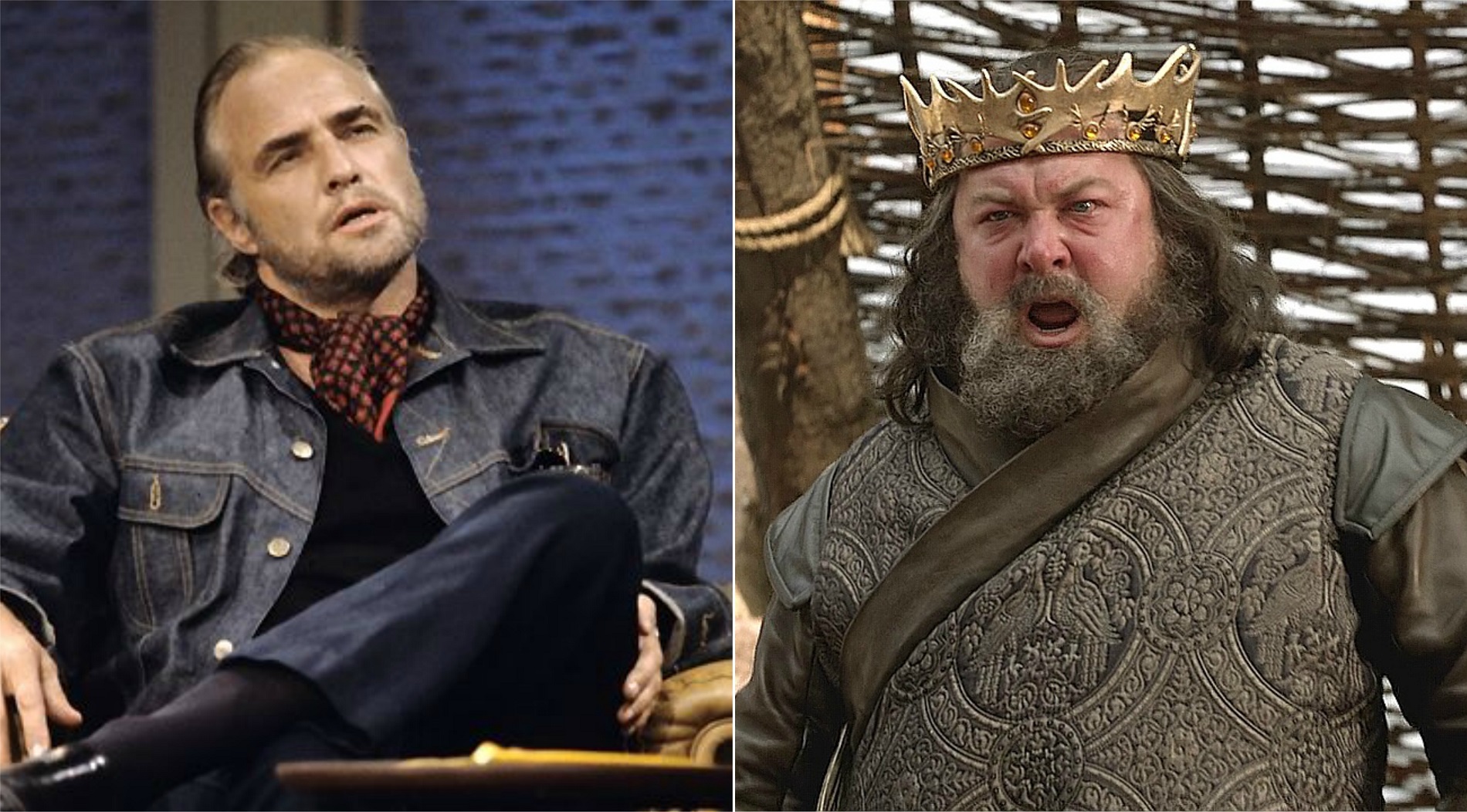 Clint Eastwood – Ned Stark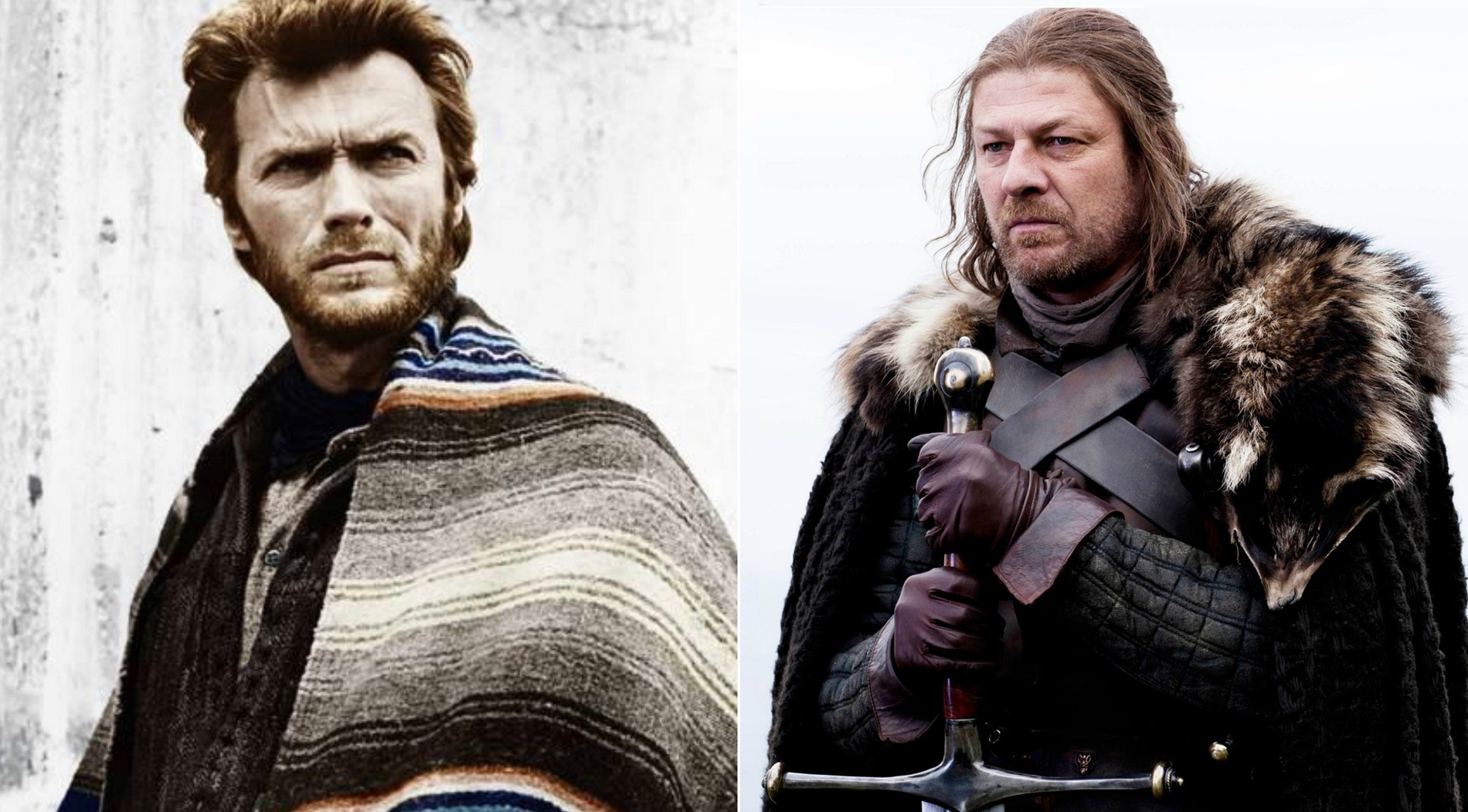 Al Pacino – Jon Snow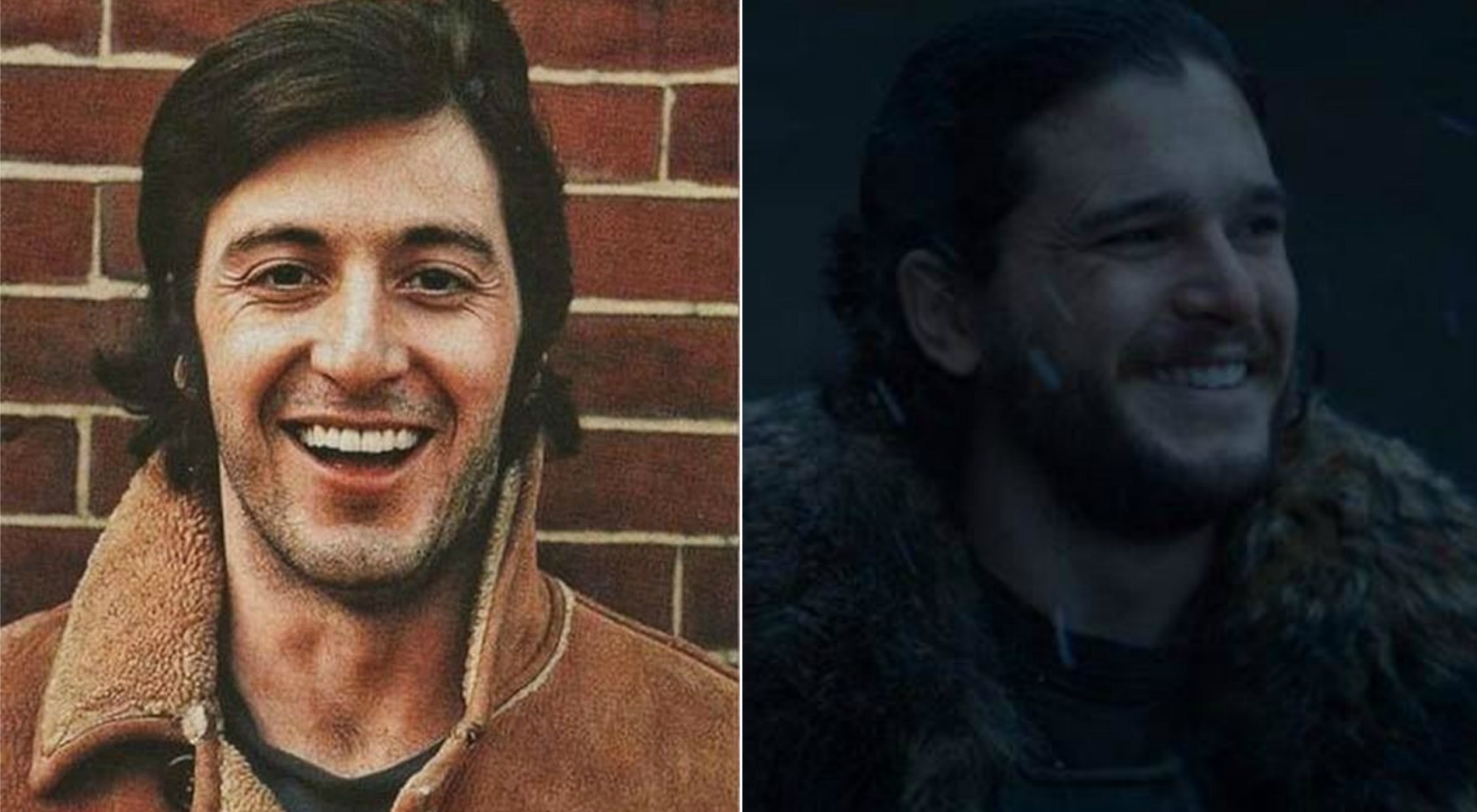 Jodie Foster – Arya Stark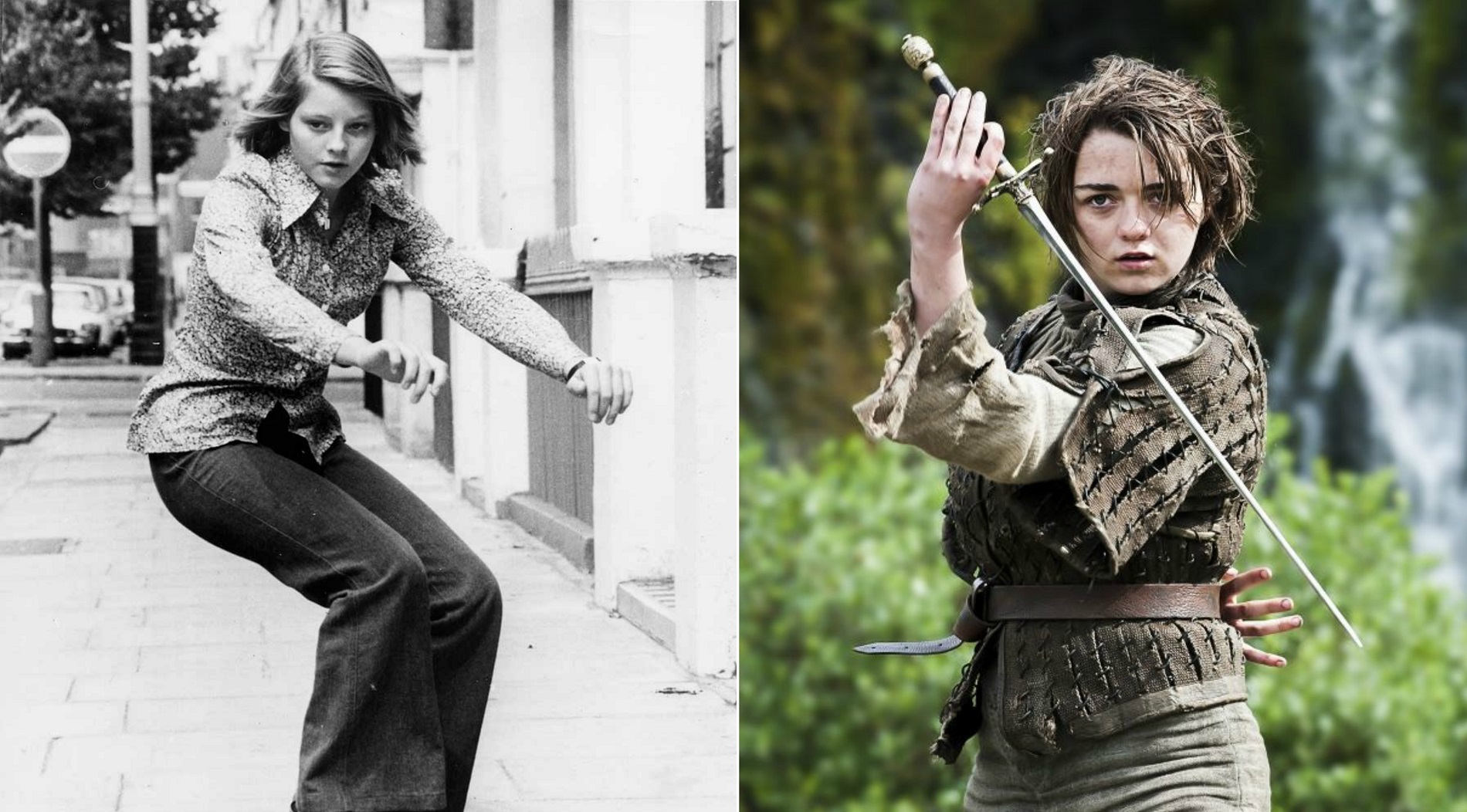 Sophia Lauren – Catelyn Stark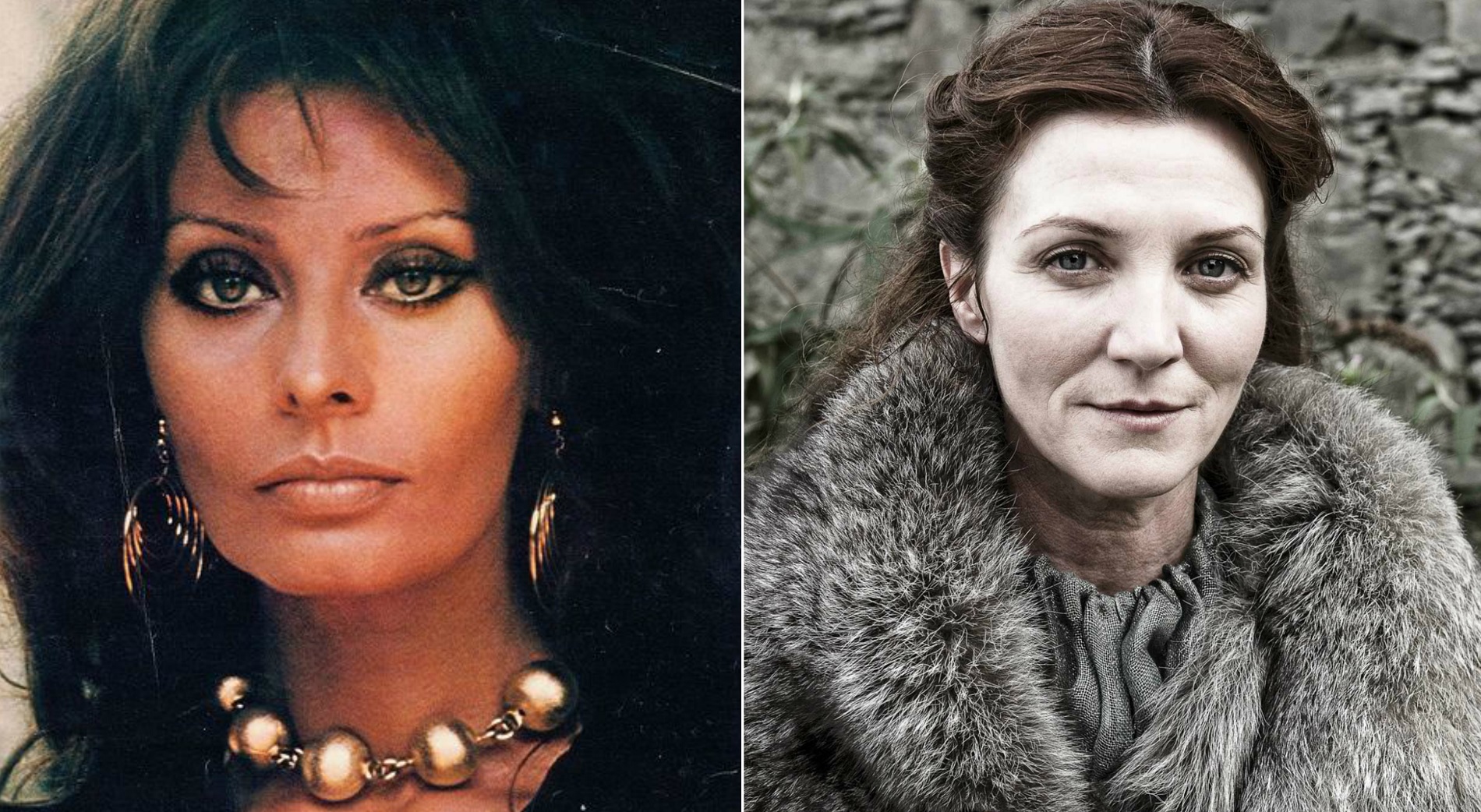 Michael Caine – Bronn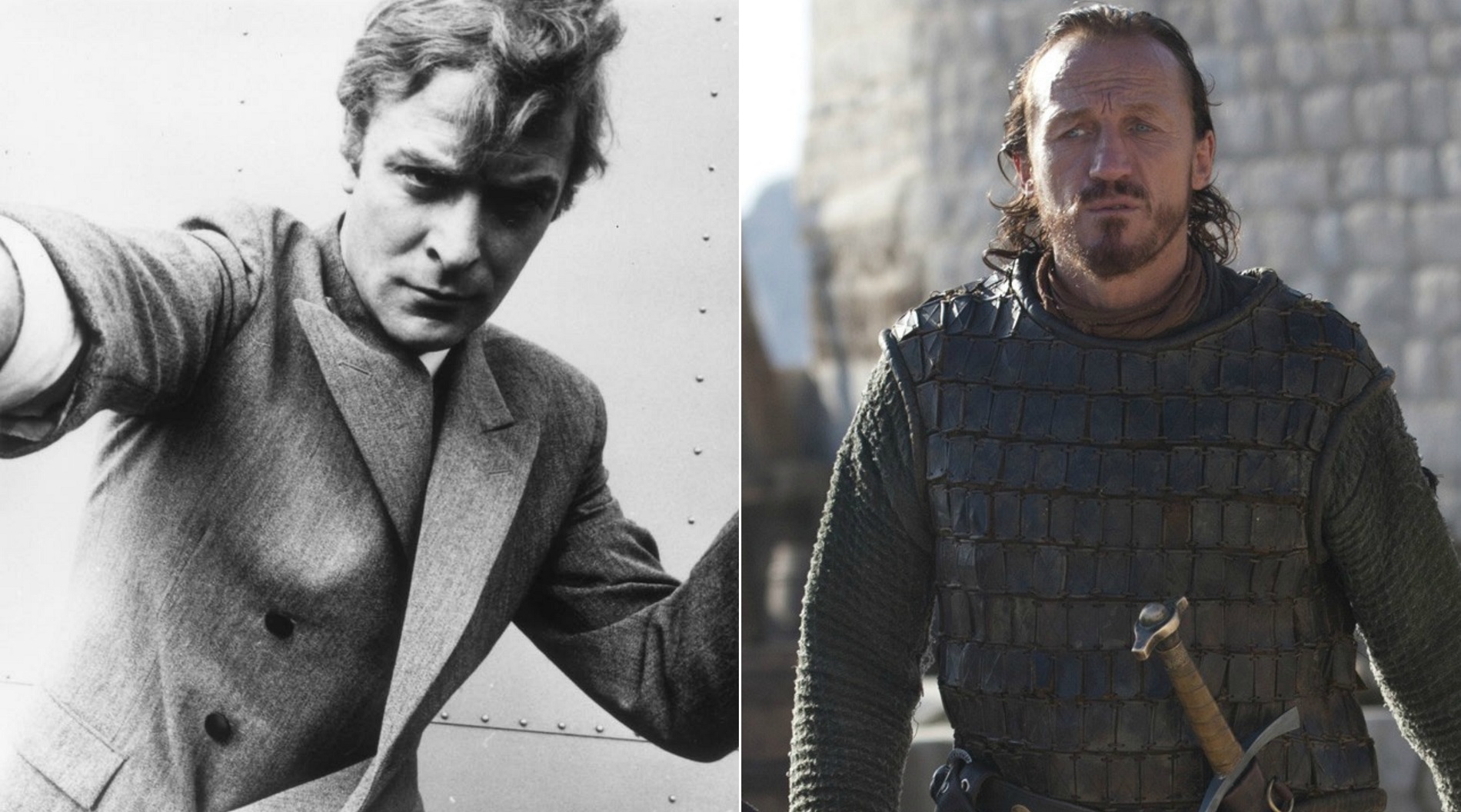 Brigitte Bardot – Daenerys Targaryen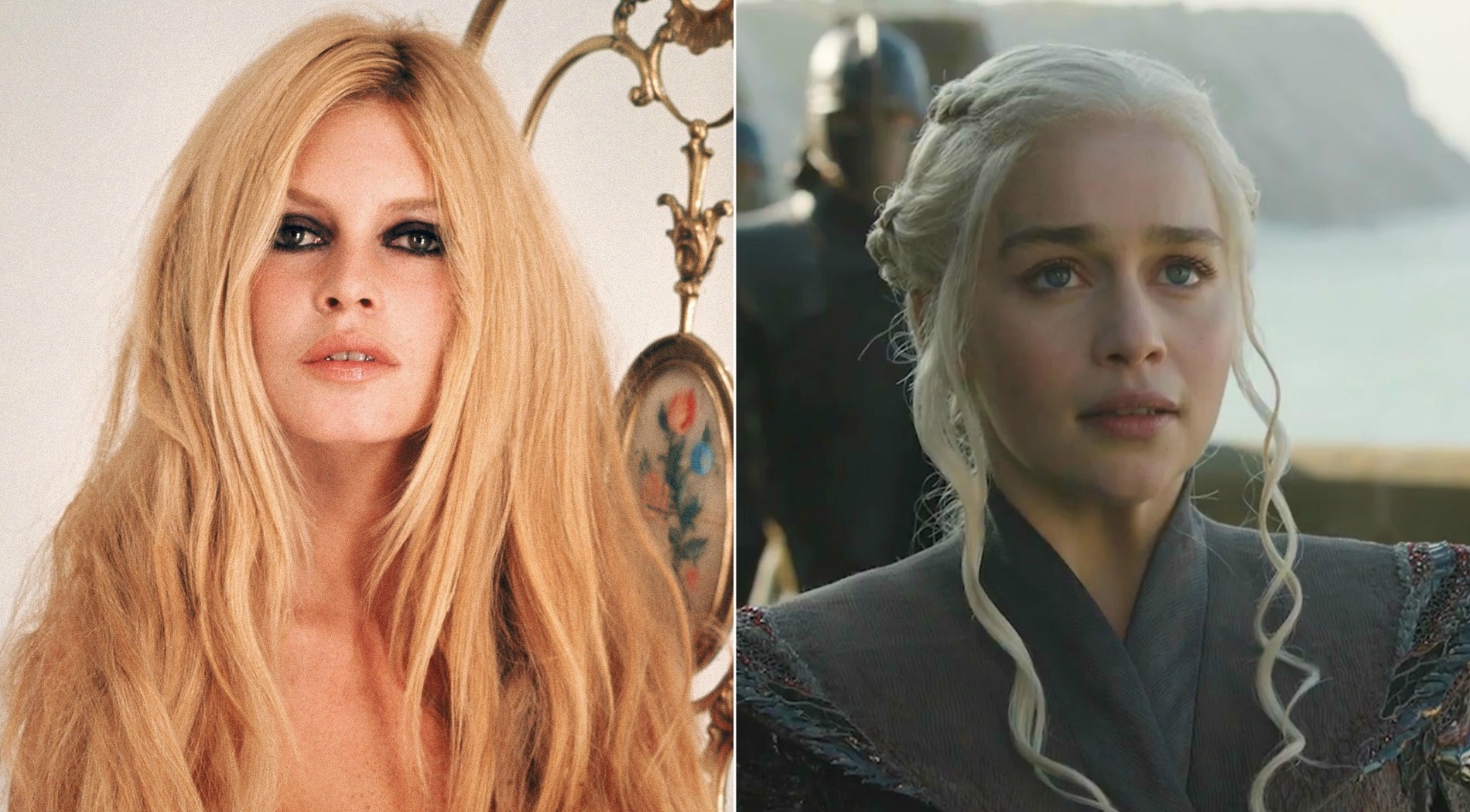 Sylvester Stallone – Oberyn Martell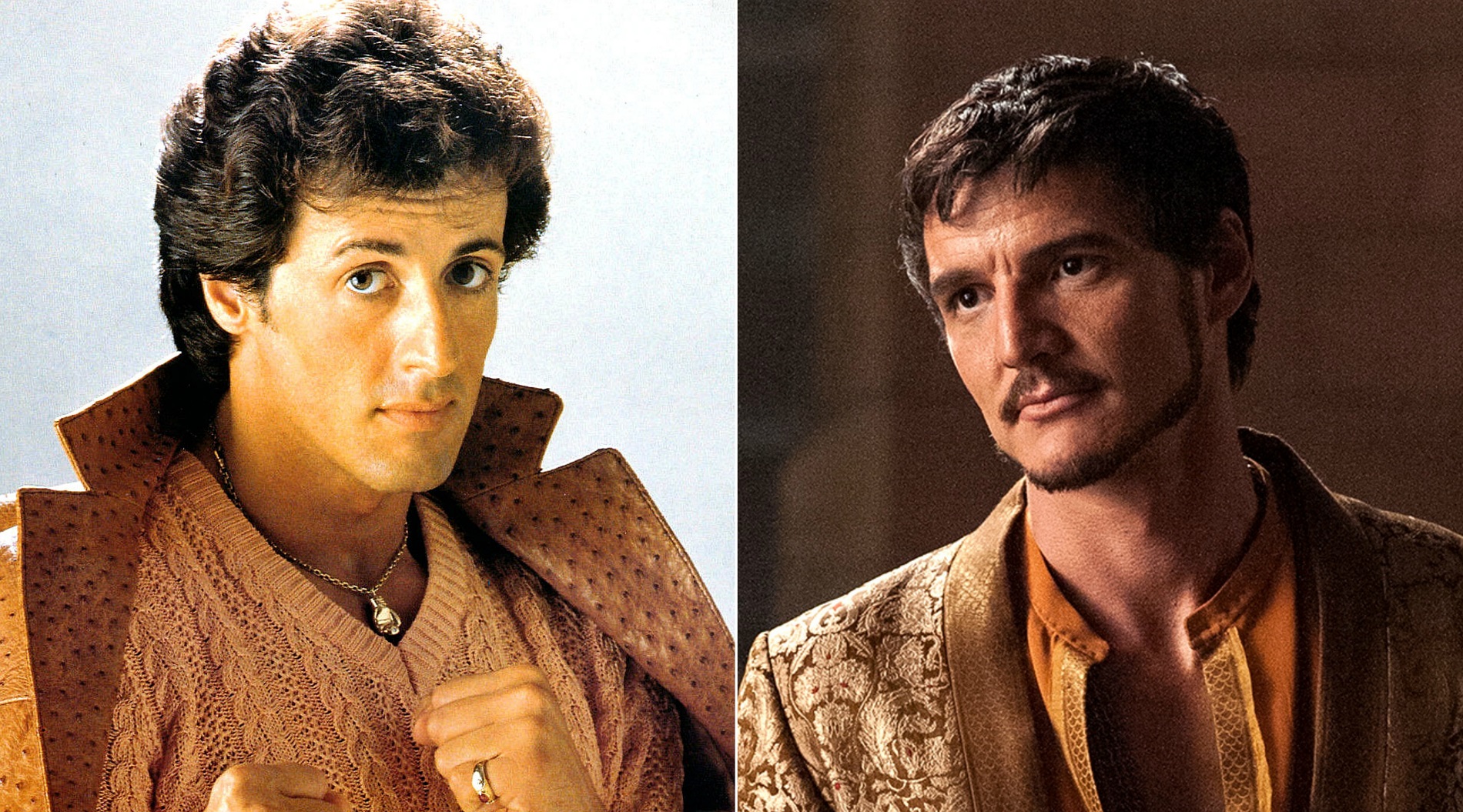 Diana Rigg – Margaery Tyrell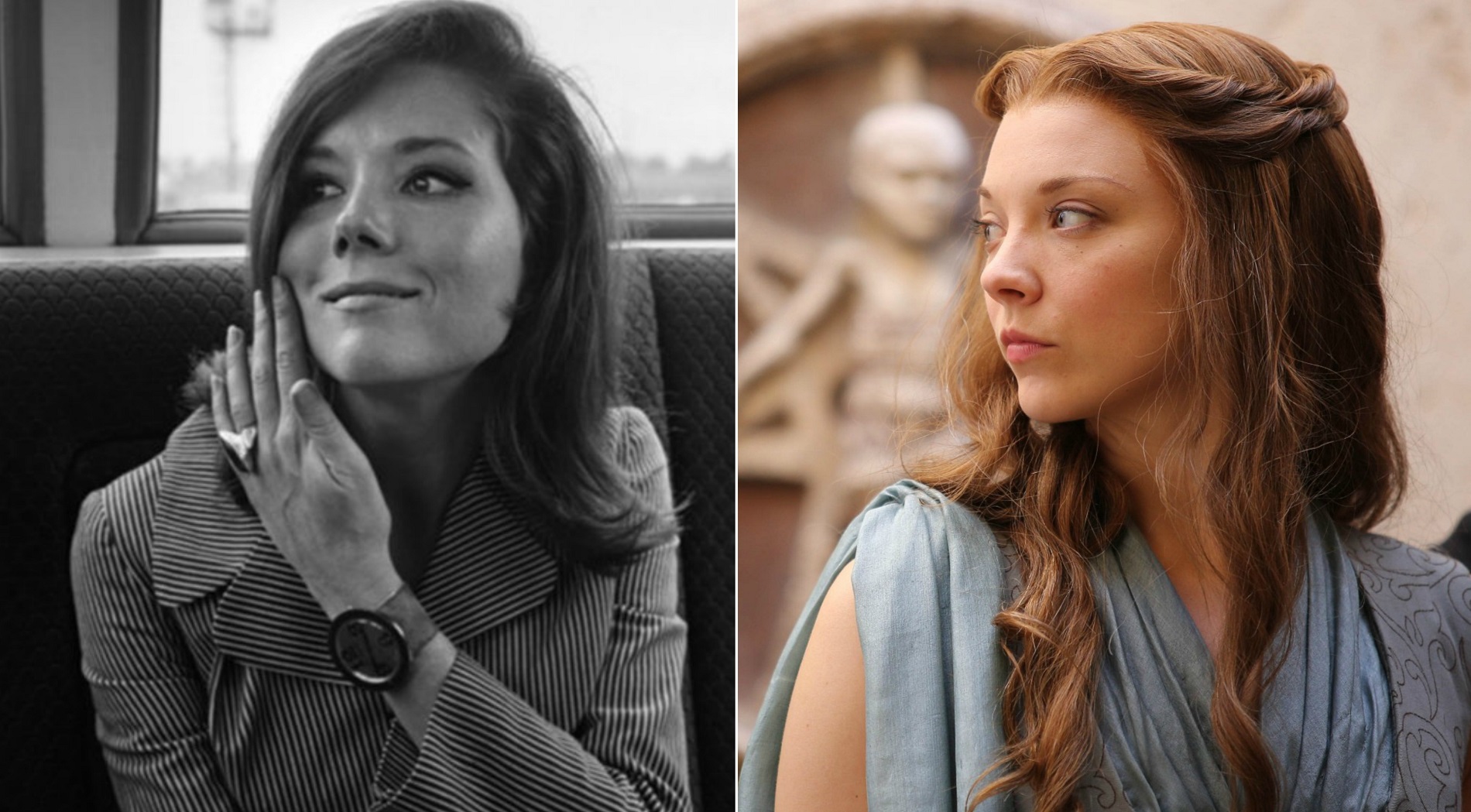 The post What If "Game Of Thrones" Was Cast In The 1970's appeared first on A Blog Of Thrones.